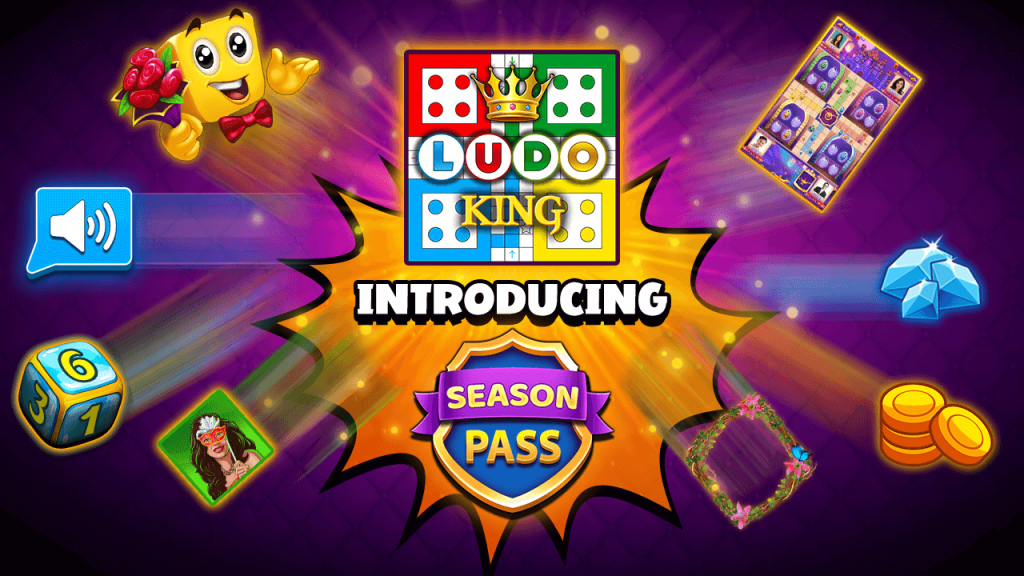 Ludo King being The Most Popular Game Of The Year is bringing more and more perks to its fans! The festive season is arriving and the celebration mode is on. Every year Ludo King makes Diwali festival celebration more entertaining with irresistible offers of new features or inventory items. This time Ludo King has surprised fans with the Magic Season in which it is offering a Season Pass, a package of features and inventory to be unlocked by playing Ludo matches online.
Season 1 offering includes:
Magic Theme – A fascinating magical experience in the world of Genie & his lamp. Play with the dice of the Genie lamp, tokens of baby genie, and the Ludo board of a castle structure.
Magic Dice – A magic spin that gives out a number with magic sparkles!
Midnight Dice – A spin that gives out a number on a rising moon, cold night!
Other Inventory – Attractive Avatars to suit your persona, Interesting Frames, funny expressive Emojis & more!