Along with many different offers Ludo King has brought a great offer for Amazon prime viewers who are also Ludo fans. The mobile Prime Video subscribers who happen to be Ludo King players can now claim the most valuable in-game items – Themes for free! Penguin theme will be an exclusive giveaway for Prime video subscribers only. The theme takes the players in an icy polar climate, secluded in the world of snow and chilling winters, the habitat of the mighty penguins.
Last year Ludo King had brought a major Themes update that revolutionized the online Ludo experience. The majority of players liked and enjoyed the 5 premium themes and people wondered what the next upcoming themes would be like. Ludo King offers one premium theme every month for free starting from June which are the old and new themes both.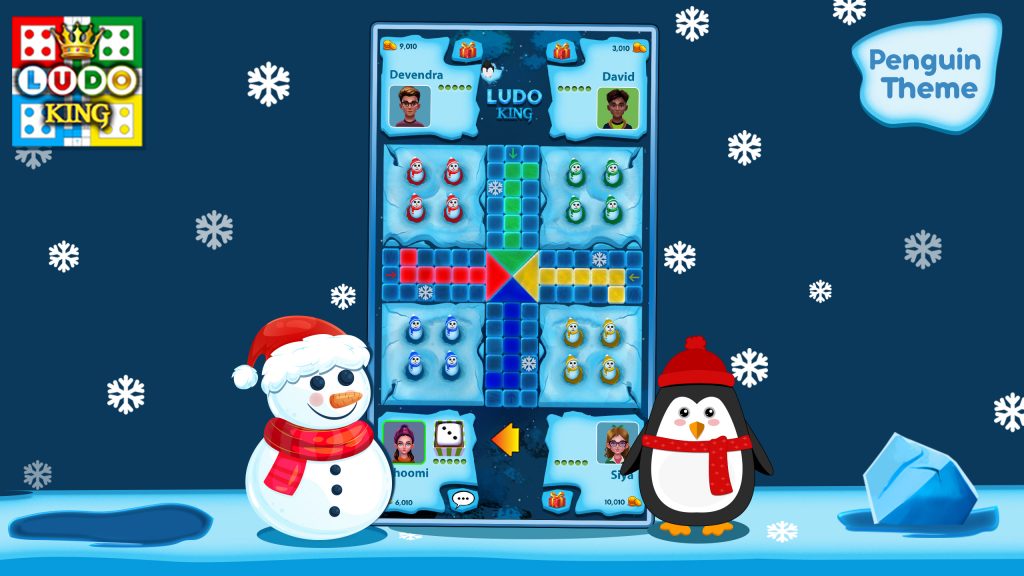 Who can claim Ludo King Themes: Prime Video mobile subscribers only
Steps to claim the themes:
1. Click on the Prime Exclusive icon on the left of the game selection page in the Ludo King app.
2. Click on Login with Amazon and open the claim page.
3. Click on the Claim button and start playing the Penguin theme!
4. Claim themes successively every month as per their availability.
Additional Info related to the Amazon prime offer:
1. Players can sign up for a free Prime trial and avail the theme. Players who already have the Prime subscription can update the Ludo King app for the latest version to avail the theme in the latest version.
2. The theme/in-game offer remains with the player even if their free trial or Prime subscription ends.
3. The themes can be claimed only by active prime users and the themes can be claimed and accessed only through one account.
4. The Amazon Prime account can be unlinked in the game setting page by clicking on the Unlink button.
5. For more information, you can visit www.amazon.in/ludoking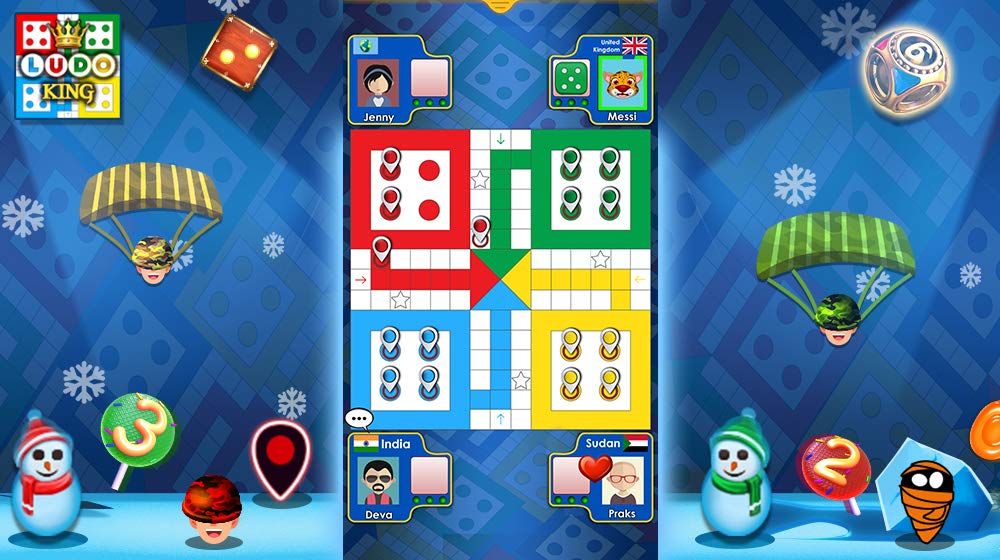 Dates of the theme releases:
Release 1 [01/06/20 – 01/07/20] – Penguin Theme
Release 2 [01/07/20 – 03/08/20] – Battle Theme
Release 3 [03/08/20 – 01/09/20] – Candy Theme
Release 4 [01/09/20 – 01/10/20] – Marble Theme
Release 5 [01/10/20 – 02/11/20] – Disco Theme
Release 6 [02/11/20 – 30/11/20] – Egypt Theme

Note: The Themes launched for Amazon Prime users will be available to other users after 1 month of its release date on the Ludo King Store.