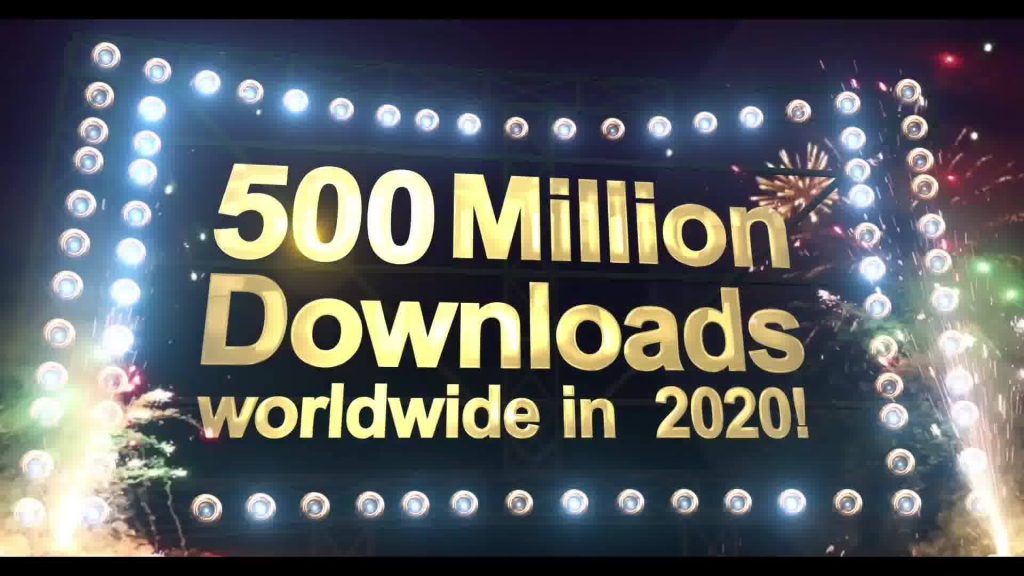 Ludo King, the best casual game as it is often called, made history with its phenomenal success. The year 2020 arrived with the Covid-19 pandemic, and it pushed us into new life adaptations to cope with the peril. Social isolation broke human contact, consequently making life lonely, boring, and anxious. Fortunately, Ludo King rescued many people. It is an online multiplayer game that entertained people despite them being miles apart, isolated in their homes. Ludo King offered an alternate interaction experience that was no less than the real physical interaction people craved.
Around March 2020 when the lockdown started Ludo King started receiving huge traffic. The servers initially were burdened and couldn't bear the sudden huge increase in the traffic flow. Team Gametion worked day and night for about a week to expand its servers to accommodate the traffic and ensure that the games is always up and running smoothly.
Post March, Ludo King became a global game and ranked in list of top global games played in the pandemic period. The year 2020 marked the triumphant success of a local game gone global, being praised in foreign countries as well.
2020 milestones
Ludo King crossed 400 million downloads on 16 June 2020
According to Sensor Tower, Ludo King saw 48.3 million downloads between April and June 2020, beating other popular games like PUBG Mobile, which ranked 3rd with 30.8 million downloads
First Indian gaming app to cross 500 Million installs globally in November 2020
Ludo King emerged as the No. 1 free game on app store India in 2020
Ludo King ranked in the top three games globally on Android in 2020
Ludo king was one of the top global games with 50 crore downloads in a quarter
Ludo King became the Quarantine sensation of the pandemic with 51 million daily active users (DAUs)
Mid Day recognized Ludo King as the Number 1 game of india
Ludo King Features – The virality factors
The Online Multiplayer was the biggest virality factor of Ludo King which attracted global audiences
Gametion introduced Voice Chat feature in 2020 which made the game more engaging
Introduction of themes also made the game a one of its kind Ludo experience
Impact and Accolades
Ludo King became a global phenomenon – first Indian made game to get a global appeal
Gametion expanded its markets in Brazil, Canada, the Middle East, Indonesia, Bangladesh, Egypt, Tunisia, and the USA.
Gametion earned the ET Bootstrap Champ Startup Award 2020, for the entrepreneurial achievement with Ludo King.
Actor and humanitarian Sonu Sood joined the Ludo King family as a Brand Ambassador of Ludo King in 2020!
This was the quick glimpse of 2020 but this is not all and there's yet a lot to come.
Gametion has big plans to bring more interesting features/game modes in Ludo King and is also set to release some amazing games in 2021.