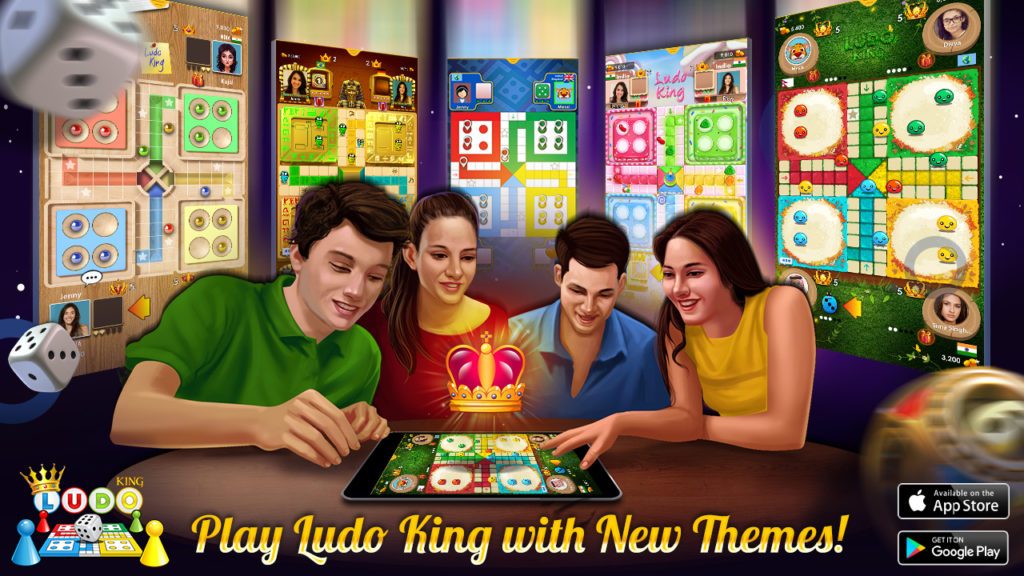 Amid great hype when Ludo King game excitement showed no limit Gametion has brought a major update that is bound to make the digital ludo experience more fun than ever. Ludo King captured its place in the gaming market by storm in 2017 and gave every generation more fun than the traditional Ludo game digitally, now its time to step up further and get ready to experience a completely
a different world with Ludo King.
Taking Ludo King experience to the next level
The creative team at Gametion had been continuously upgrading the game but its for the first time they have introduced interesting themes that will enhance the Ludo experience by making the players play the game in different world settings and gaming mood worlds. The team wanted to become creative and give the Ludo board and its surrounding space a look and feel that would take the player into a whole new world not just visually but also with sound. How would a person playing Ludo King while wandering in the woods or in a green garden feel? The team thought of blending an audiovisual experience with a board interface resembling a lush green a garden world where the player would get an experience of sitting in isolated greenery playing Ludo King in solace with nature.
The fun in the new Ludo King Themes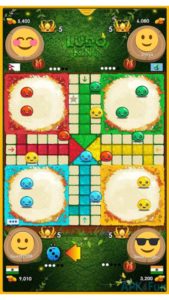 "Nature" is one of the themes that entwines soothing greenery and the sounds of nature with a Ludo board of pavement blocks that gives a verdant experience while playing Ludo. "Egypt" theme takes you back to the dawn of the oldest civilization with the stone Ludo board in the ancient Egyptian style with their hieroglyphics carved on it for giving players the mystical feel Egypt is known for. Similarly, three more themes have been released namely Disco, Pinball and Cake & Candy that is designed to give specific audio-visual feels of being in the places or enjoying those specific things while playing Ludo.
.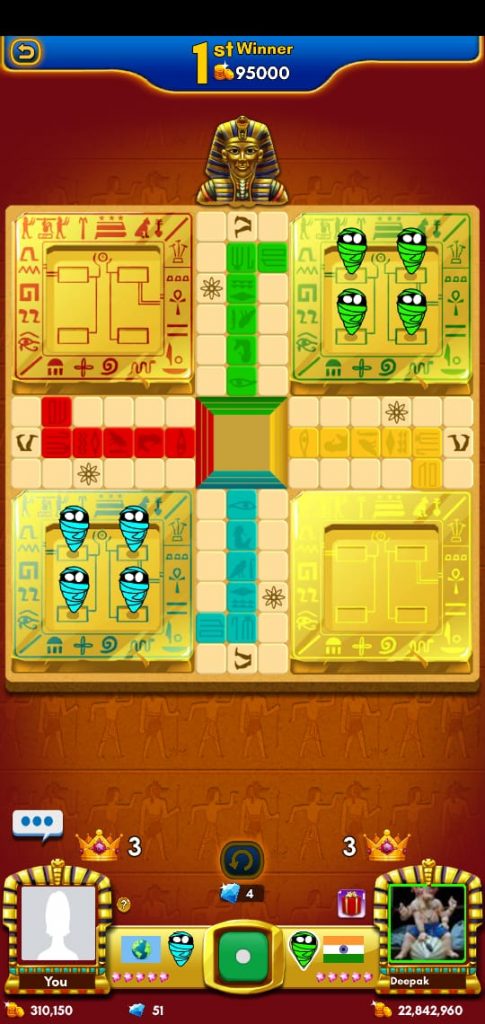 The themes are to be unlocked by playing missions and are not given through direct access. Players have to start playing missions and respective themes will unlock after crossing the given number of missions for each theme. The next missions will be played on theme unlocked by the previous missions. The themes will be played in the Online Multiplayer Mode only. The newly released themes are namely Nature,
Egypt, Pinball, Disco, and Cake&Candy. Ludo King fans can expect a new joy in playing the game with the new themes that will open a new audio visual-world for them. They can enjoy their favorite themes with interesting pawns and dices and the overall design of the Ludo board.
.
.
A glance at how to play the new Ludo King missions and unlock the themes:
Share, discuss, and learn more about Ludo King on the Ludo King forum