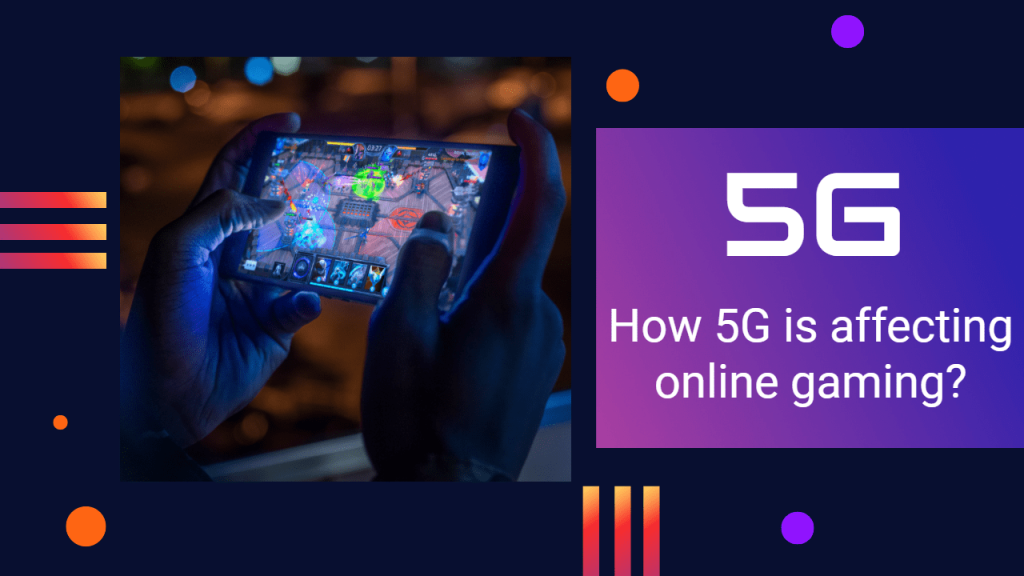 5G is the fifth generation of wireless networking technology which promises to revolutionize the way we interact with our mobile devices and transform online gaming. With the factors like increased speed and connectivity provided by 5G, mobile gaming is set to undergo significant positive changes leading to enhanced online gaming experiences. Reports confirm that 5G services are now available in more than 500 Indian cities and are penetrating Tier-2 and Tier-3 cities rapidly. Here's how 5G will impact gaming trends in India.
Uninterrupted, Speed Gaming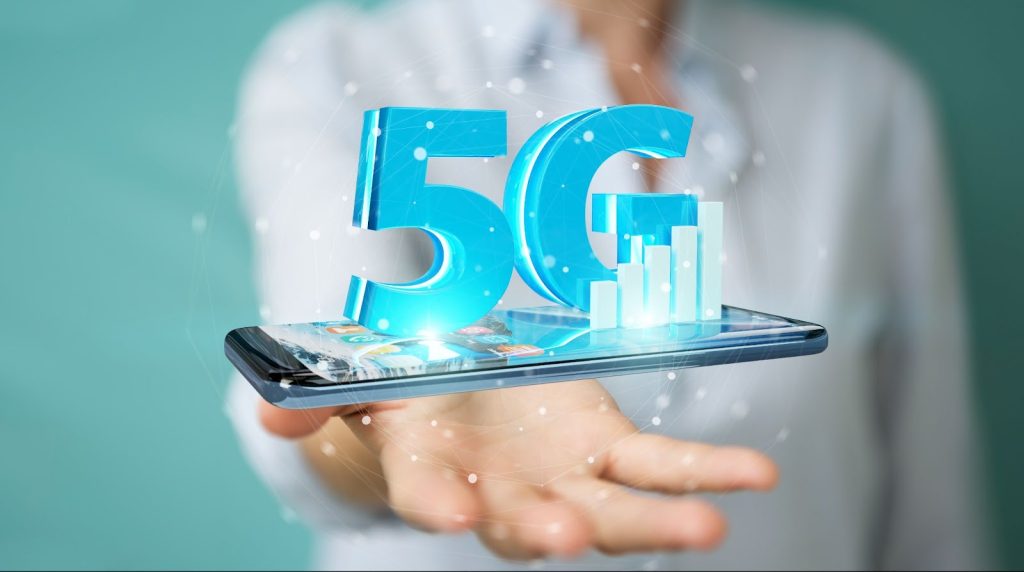 5G has been hailed as a great advantage to gaming in India as it will significantly increase data speed. 5G networks offer speeds up to 100 times faster than current 4G networks. This means that data-heavy games can load much faster, and players can enjoy smoother and more seamless gameplay. Players will experience decreased latency, or lag time with 5G, which means that online gaming experiences will become more responsive and more enjoyable. Powerful 5G-enabled phones will improve the playability of genres like First Person Shooter (FPS).
Significant impact on in-app advertising
5G will enable more interactive and engaging in-app advertising for mobile game apps. The 5G-powered fast networks will effectively reduce video buffering and load times with higher resolution files to be streamed efficiently. 5G, with its speed and accuracy, will enable consumer-based personalized advertising opportunities helping brands to achieve high value exchange with consumers. Interactive, playable, and video ads will be more immersive, thereby increasing the impact and reach of the ads, ultimately building a win-win situation for both advertisers and publishers. The programmatic infrastructure will significantly impact faster bidder decision-making in advertising.

Robust connectivity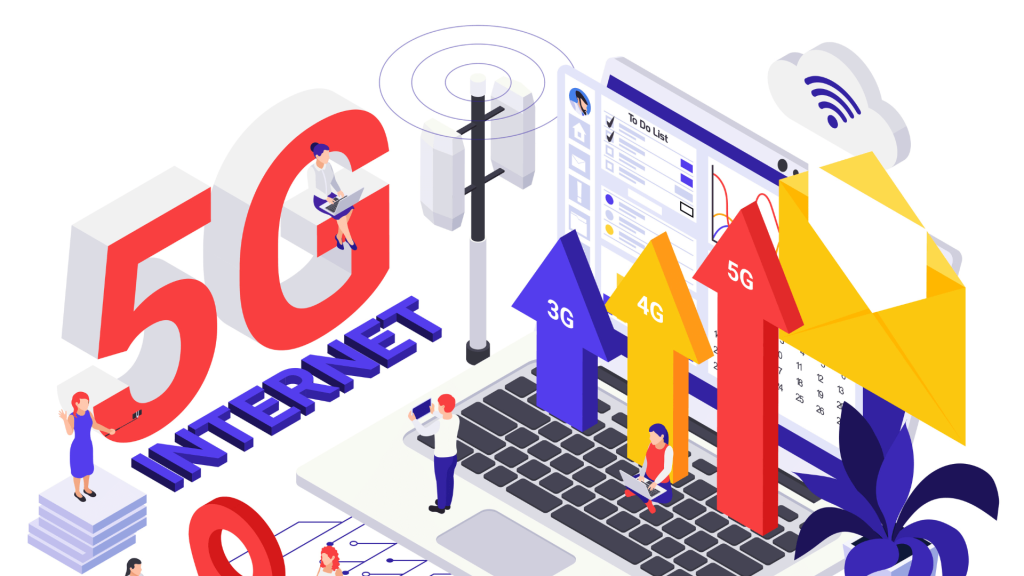 Another advantage of 5G is its ability to handle multiple connections at once which is a boon for multiplayer games. This means that multiple players can connect to the same game server simultaneously without any interruption. With 5G, online mobile gaming can become more interactive, creating "hangout places" where players can play, comment, chat, trade, challenge, and collaborate over games online.

Increase in user spending
The advent of 5G is expected to increase the user base of mobile games because of improved gaming experience. 5G-enabled handsets with equally powerful processors will bring graphics and animation-heavy games with special visual effects on mobile. Large-sized AAA game titles will be easier to deliver, download and update with 5G. Eventually, it will increase the money spent by players because of the improved entertainment value of the titles.
Better Online Game Streaming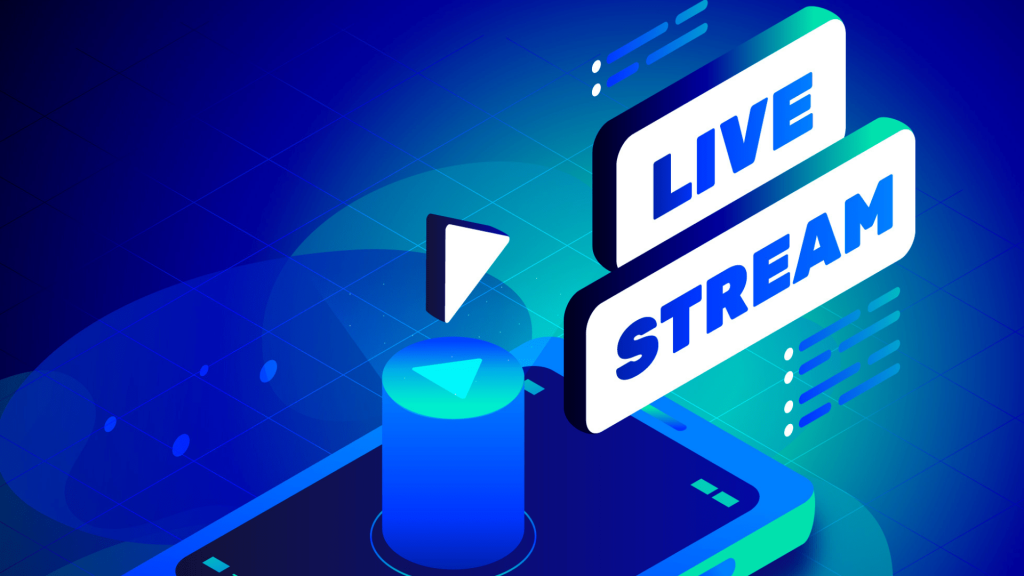 5G will allow for better online game streaming. With 5G, mobile gamers can enjoy HD-quality gaming with little to no lag. It will also have a significant impact on live-streaming services like Twitch and YouTube Gaming, allowing the players better opportunities for game streaming and earning through it. This will create a more enjoyable experience for both the streamers and viewers.
Boost the performance of VR games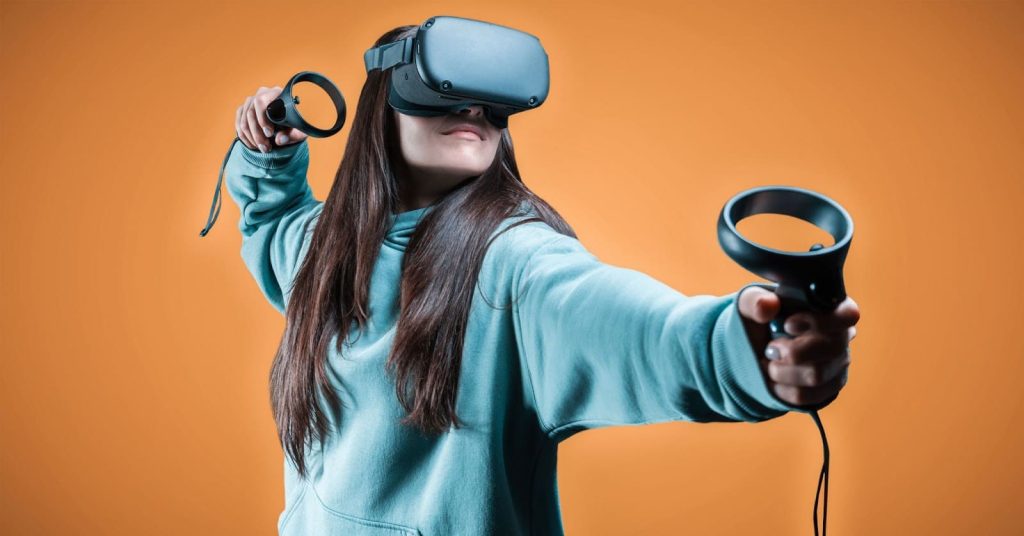 The high bandwidth and low latency of 5G networks will make it possible to create more immersive VR gaming experiences. It will enhance the virtual environments in real time with high engagement value. High-quality displays bring non-jerky AR and VR performances and more personalized gaming experiences.
A Boost to Cloud Gaming
The increasing penetration of 5G will enable platform-independent gaming. The 5G-powered cloud gaming will eliminate the need for high-end hardware and widen access for all gamers without much dependency or need for specific devices to play the games. Gamers will have access to a high-speed network with which they can easily play with immersive experiences or stream on the devices of their choice. Developers have better opportunities to bring more AAA games for 5G-powered smartphones which will give the experience of PlayStation or console games on mobile phones.

Conclusion
The arrival of 5G technology has brought about a significant impact on the world of online mobile gaming. 5G has enabled further development in multiplayer gaming and live streaming making them more accessible and popular. The integration of 5G with augmented reality (AR) and virtual reality (VR) technologies also promises to bring about a whole new level of immersive gaming experiences that were previously impossible. The new technology also demands game developers to adapt and optimize their games for 5G networks, ensuring that players can fully benefit from the technology's capabilities.