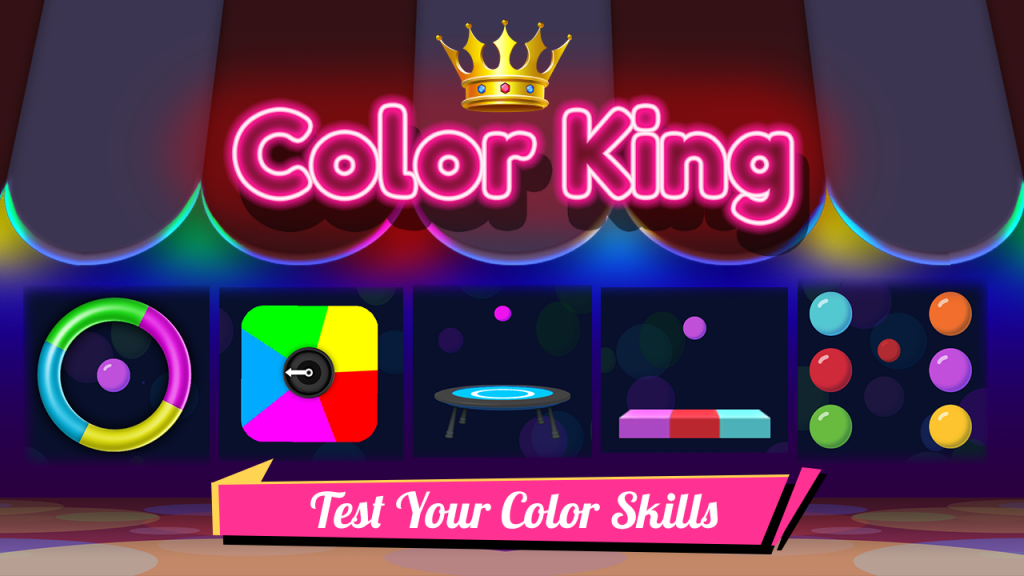 Color is a sensation that adds emotion, excitement, and energy to life. The vividness in the visual world is due to color and the globe becomes more interesting to us because of color. Gametion had long been thinking of creating a game for lovers of colors and its wish materialized with a unique game – Color King!

Color King is a simple game to be played with a single finger tap, gives the fun of striking color dynamics with electrifying background music. The game has luminescent graphics on different backdrops with stunning designs that quickly capture attention and take the player in a mood. Color King gratifies the pursuit of colors with simple gameplay and different modes. The game will definitely remind you of your childhood fascination for colorful lights.

A Rapture of Colors!

The home screen design and the color spectrum encapsulate the tone and the feel of a colorful game. The presentation of the game title and the game options resemble neon light artwork with a glow that spreads and blends on the screen. The background music that enhances the visual feel adds a dash of nightlife delight and an ecstatic mood of flashy lights in the dark. Color King is not just a hyper-casual tap-tap game but also represents a genteel adult genre of quick-play games for everyone to play. Beware or in the next moment, you are in a rapture of colors!

Color King has 5 modes with different color based challenging gameplays having different mechanics and audiovisual feel.

Bounce – A bouncing ball has to be passed through a matching color ring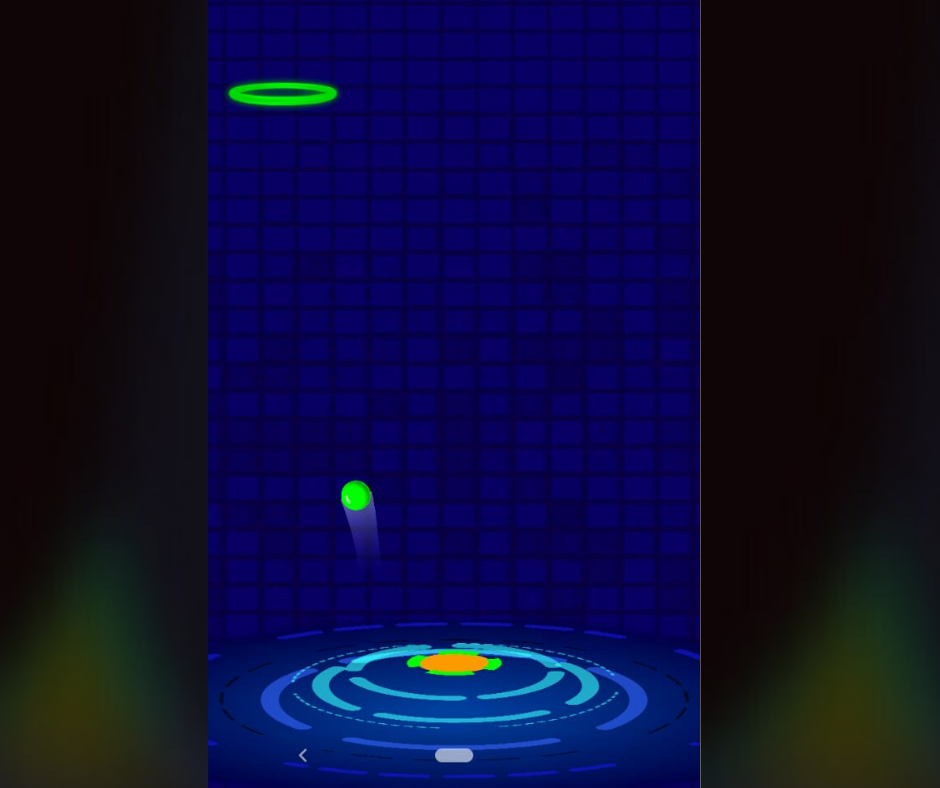 Rainbow – Matching the arrow to the color of the circling rainbow.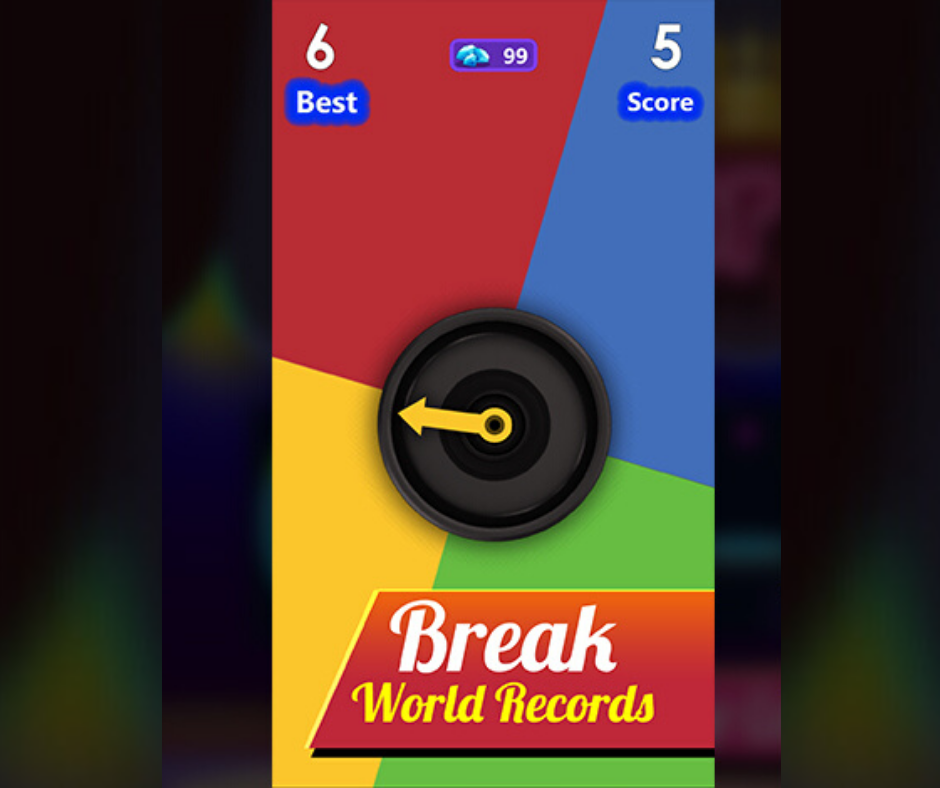 Trampoline – Matching the color of the ball with the color of the trampoline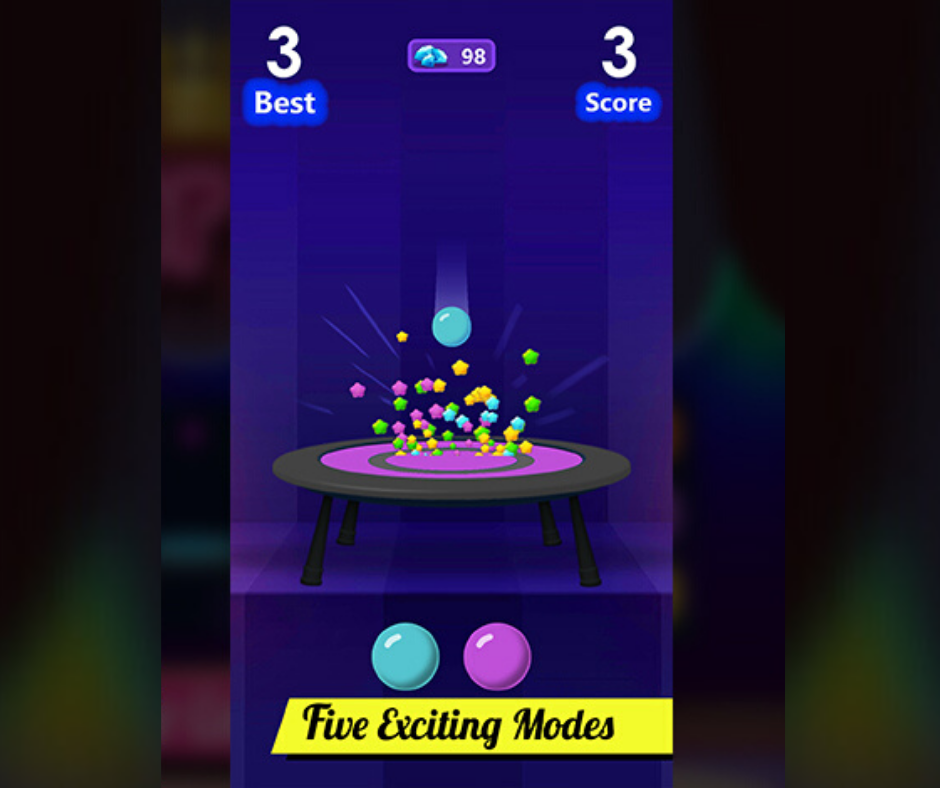 Ping Pong – Matching the color of the ball with the moving slider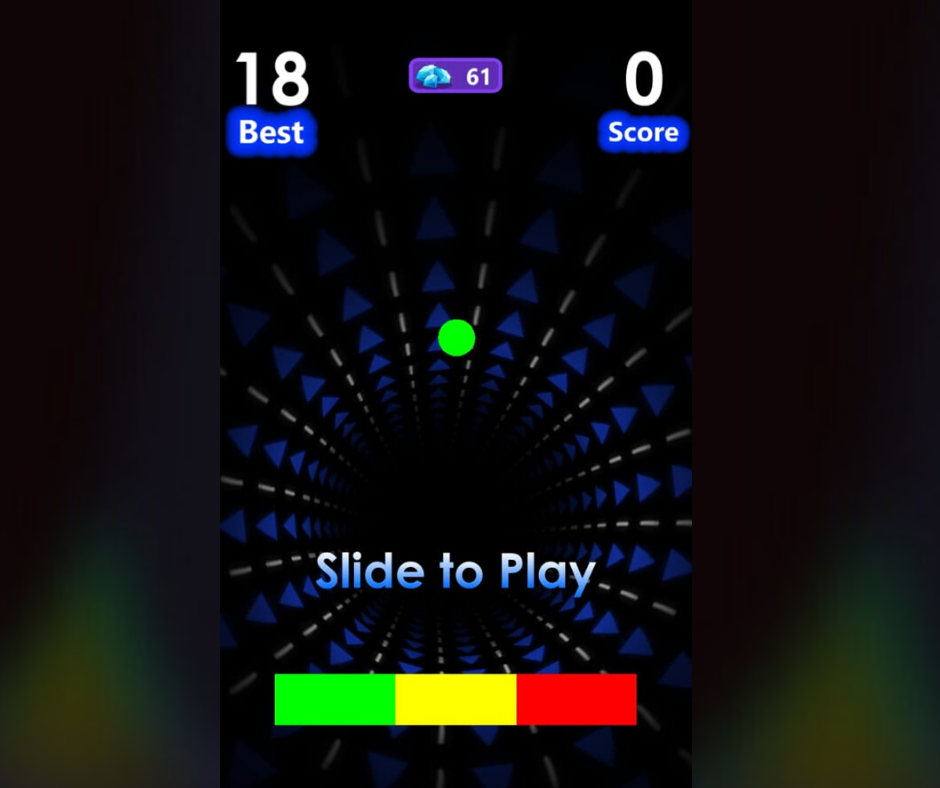 Switch – Tapping the color as the ball switches the color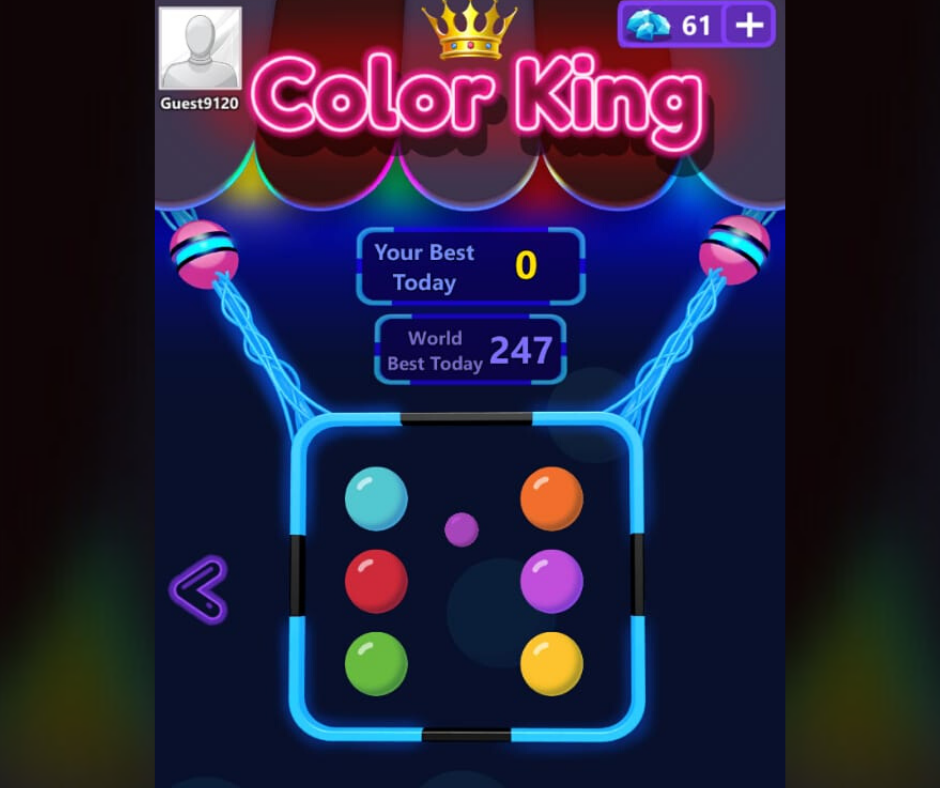 So why wait?
Make your life happier with colors!
Download Color King Now!

Google Play:
https://play.google.com/store/apps/details?id=com.gametion.colorking&hl=en